A degree in Islamic Studies provides you with a knowledge and understanding of the major textual tradition of Islam, allowing you to engage with religious and the wider intellectual discourses of Islam as well as philosophy. If you are English speaking, for example, you will study the original texts' translation, but you will typically receive a foundation in Arabic or another persian which is widely used in Islamic studies.
With a Masters in Islamic Studies at Hadi University you will gain a valuable knowledge in the fields such as advanced Shiite fundamentals of Islam, Holy Quranic interpretation based in infallible Imams tradition, Islamic law and society, reading and translation, Islamic morals, Sufism faults, an introduction to Persian history and culture and many more.
Master students: You will have widened your skills in a Middle Eastern language (typically, Arabic and Persian) as well as Islamic History, and you will have engaged in advanced research and study in a variety of courses on subjects relating to Islamic thoughts and cultural studies.
---
Other Courses and Programs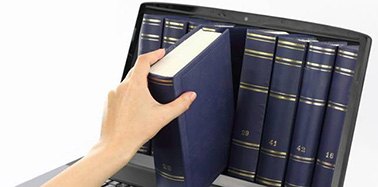 The program includes morals, the Holy Quran recitation, Arabic language grammar and more.
Read More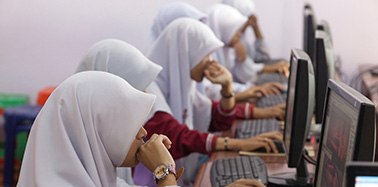 Courses are run in a lower level to prepare the learners to enter a BA level academic courses.
Read More