Knowledge for everyone
Hadi university offers open courses by registration. Every learner can attend the course according to notifications broadcasted by the university.
The permanent learners who have attended the BA or MA programs, gain a certain unit according to BA syllabus units by completing the open course while other participants who do not attend those programs will be benefited from the knowledge they acquire, completing the course is not compulsory for theses learners.
---
Other Courses and Programs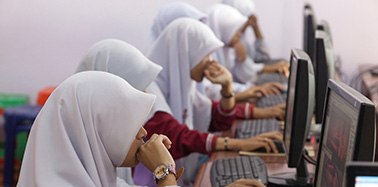 Courses are run in a lower level to prepare the learners to enter a BA level academic courses.
Read More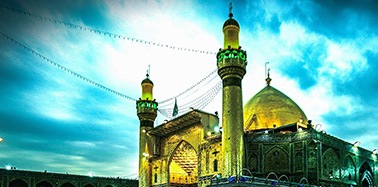 A higher education level for the graduated learners from BA level.
Read More